Gift baskets are a popular choice for gift-giving in Canada, and for a good reason. These baskets are a convenient and versatile way to give a thoughtful present to someone you care about. From birthdays to anniversaries and holidays, gift baskets are perfect for any occasion. In this ultimate guide, we'll help you choose the right gift basket for your loved one.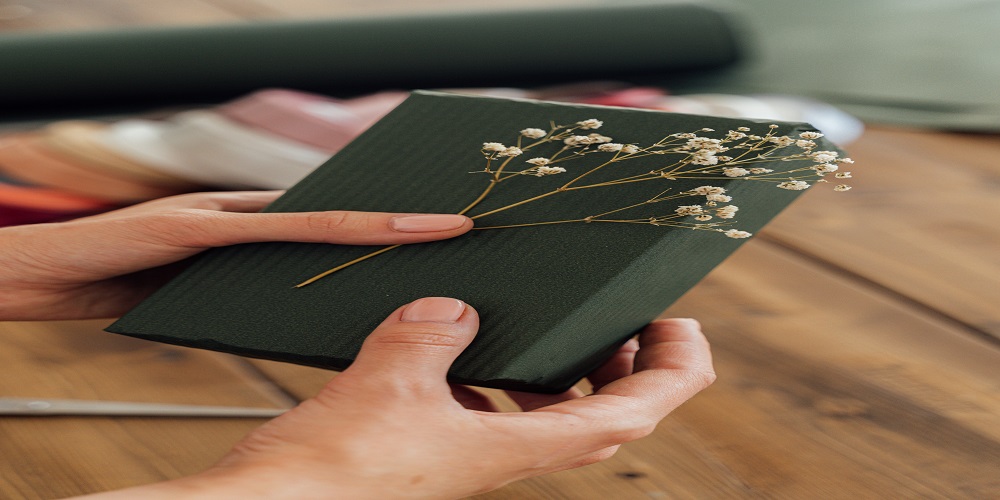 Choose a Theme gift basket
The first step in choosing the right gift basket is to select a theme. Consider the occasion, the recipient's interests, and the relationship you share. There are many themes to choose from, such as gourmet food, spa, wine, cheese, chocolates, and more. For instance, anniversary gift baskets can feature a romantic theme or items that reflect the couple's hobbies.
Consider the Recipient's Preferences
When selecting a gift basket, it's crucial to consider the recipient's preferences. Do they have any dietary restrictions? Do they prefer sweet or savoury treats? Do they have any favourite scents or colours? Keep these preferences in mind when selecting a gift basket to ensure the recipient will love and appreciate the gift.
Determine the Size and Price Range
Gift baskets come in various sizes and price ranges. Consider your budget and how many items you want to include in the basket. Keep in mind that larger baskets may have a higher price tag, but they also offer more value and variety.
Choose High-Quality Items
The quality of the items in the gift basket is essential. Choose high-quality products that are fresh, delicious, and appealing. If you're selecting food items, ensure they're from reputable brands and are packaged correctly. If you're including beauty or spa products, choose items made from natural ingredients that are gentle on the skin.
Customize the gift Basket 
Adding a personal touch to the gift basket can make it even more special. Consider adding a handwritten note, a customized ribbon, or a small gift item that reflects the recipient's personality. For anniversary baskets, including a special memento or item that celebrates the couple's milestone.
Consider the Packaging
Gift basket packaging is essential as it can enhance the presentation and make the gift more attractive. Choose a basket that's sturdy and can hold the items securely. Consider adding a decorative bow or ribbon to make the basket more visually appealing.
Conclusion
In summary, gift baskets are an excellent gift-giving option for any occasion. To choose the right gift basket, select a theme, consider the recipient's preferences, determine the size and price range, choose high-quality items, customize the basket, and consider the packaging. With these tips, you can create a thoughtful and personalized gift that the recipient will cherish. Whether you're celebrating a birthday, anniversary, or holiday, gift baskets are sure to make any occasion special. If you're looking for the perfect anniversary gift baskets, look no further. Check out our selection of high-quality gift baskets that are sure to impress your loved one. With our customizable options and top-quality products, you're sure to find the perfect gift for any occasion. Order now and give a gift that they'll never forget.
---